Pure inspiration.
A peek through the keyhole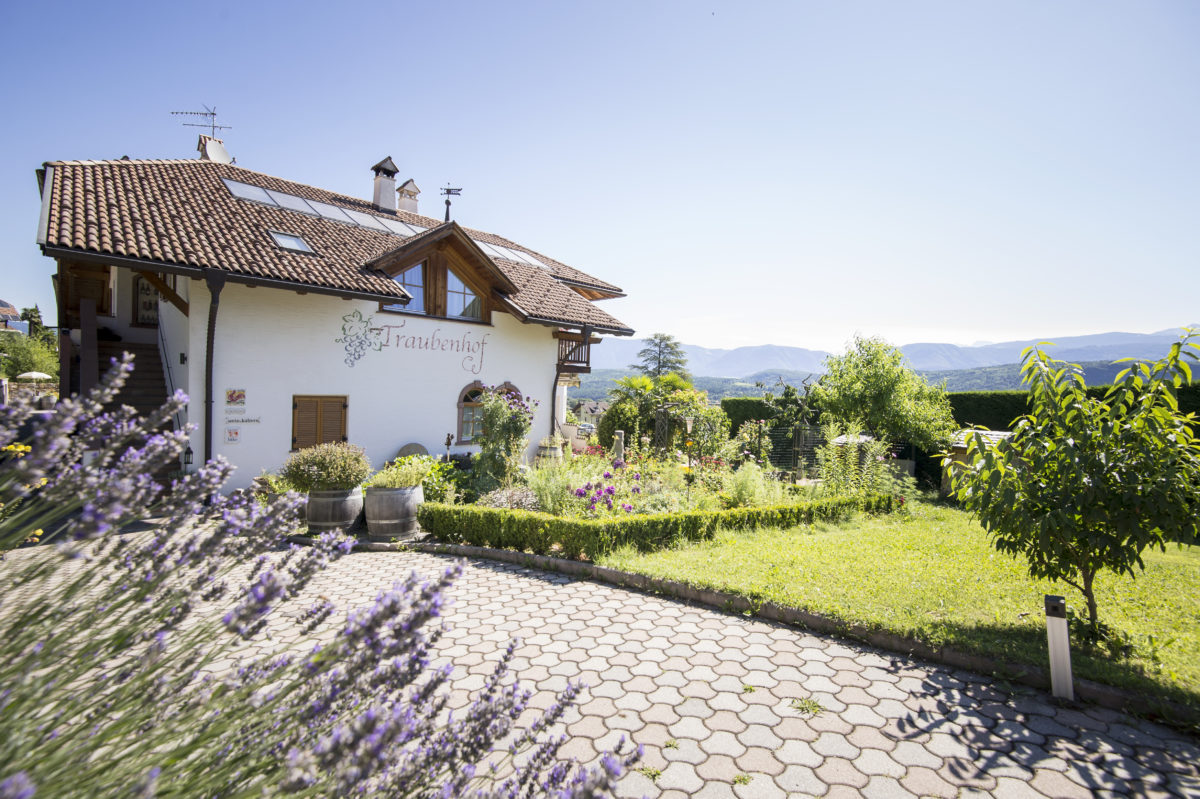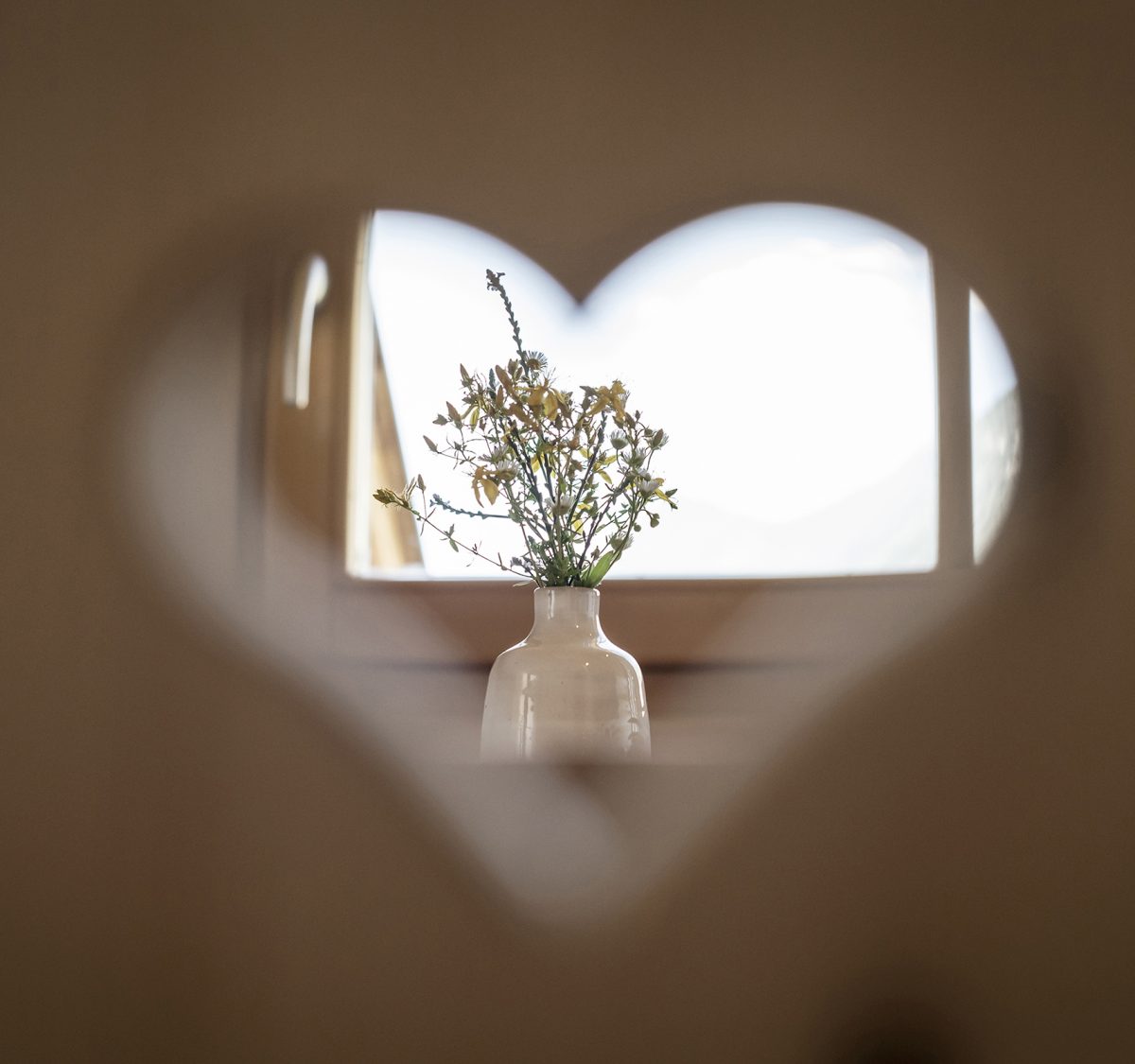 Feel free to take a look around here with us at the Traubenhof. Our photos will give you a few clues about the holiday atmosphere and our life and activities in the vineyard – but of course this is far from being all…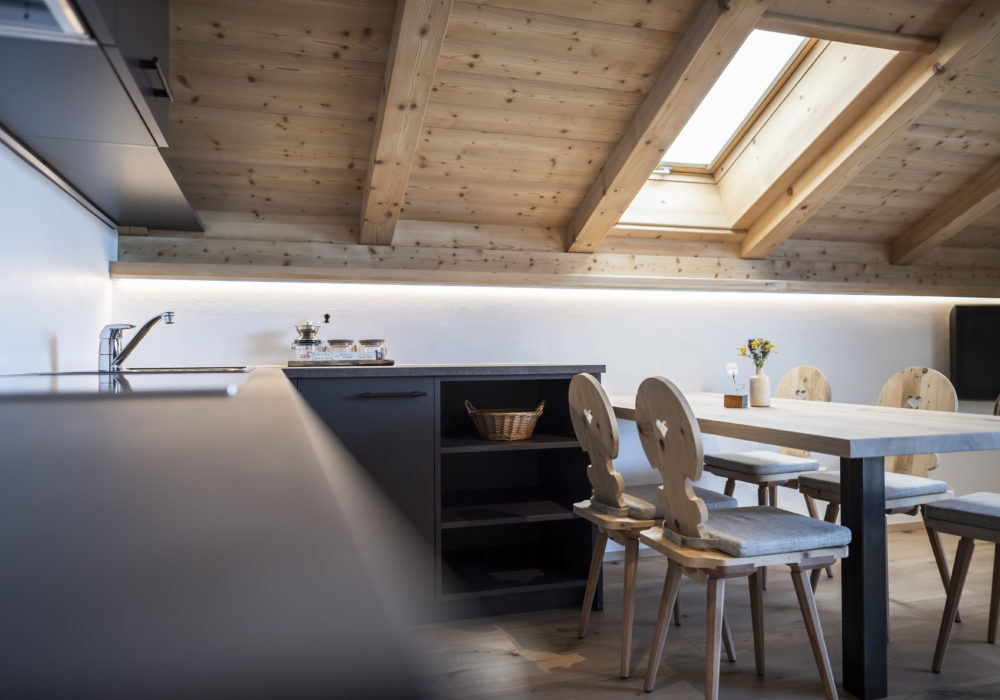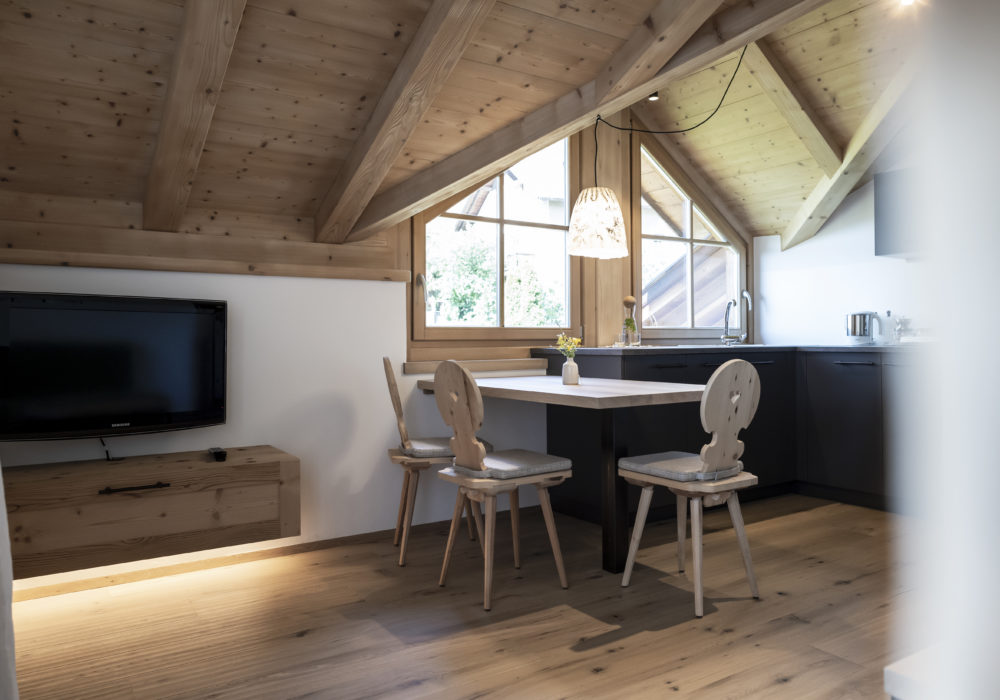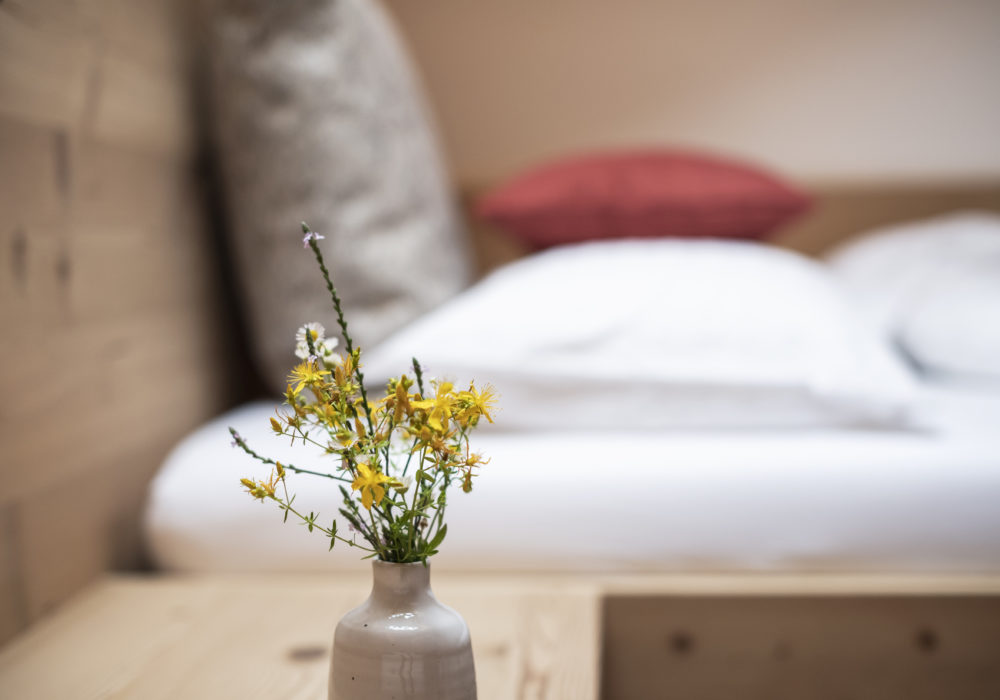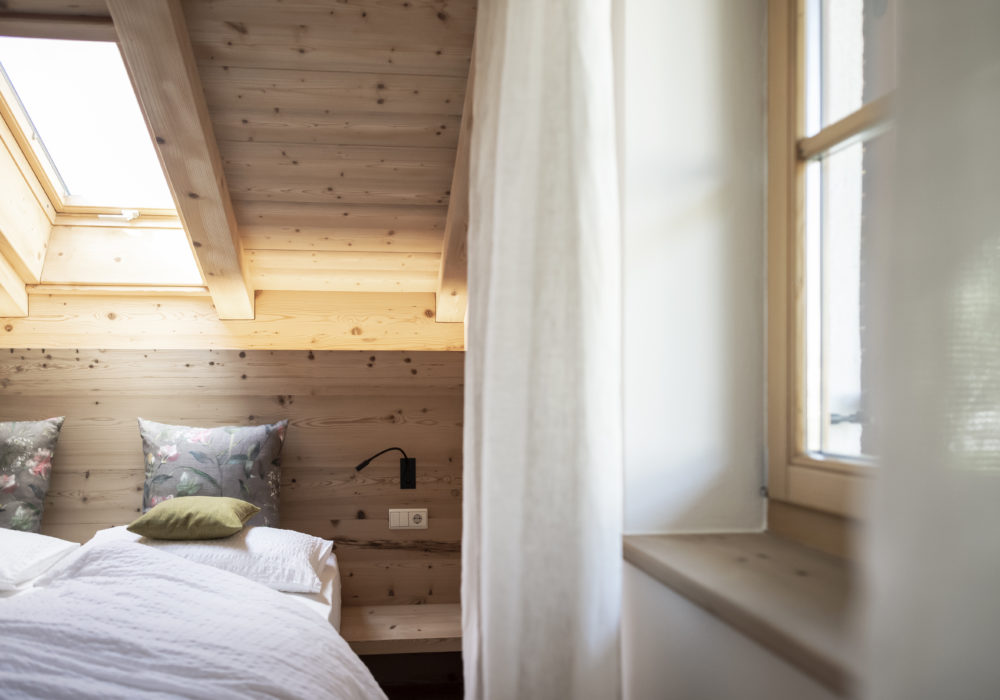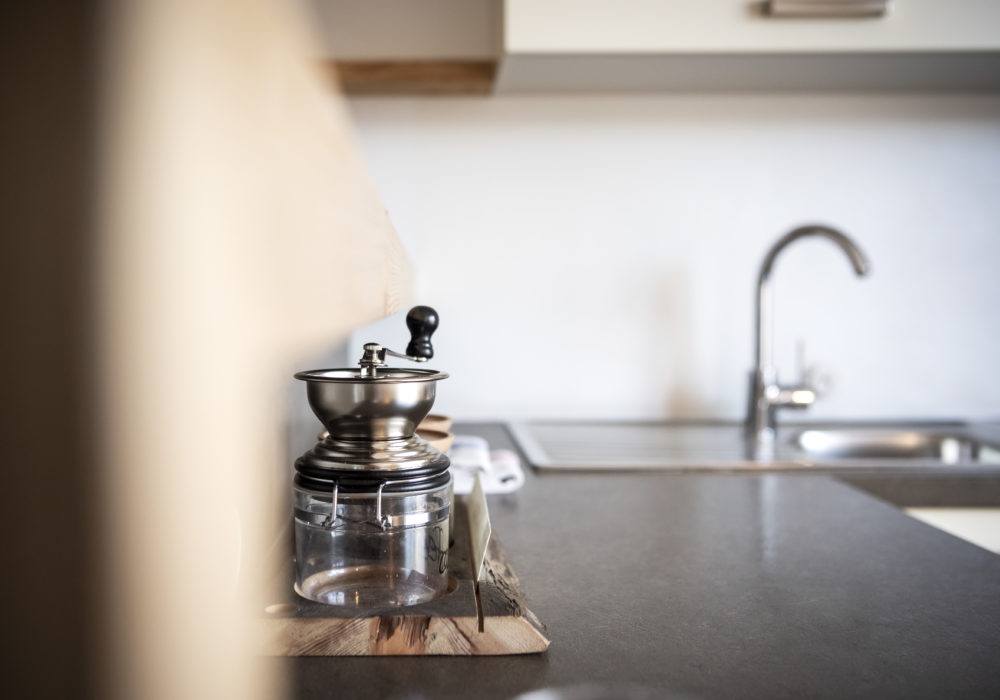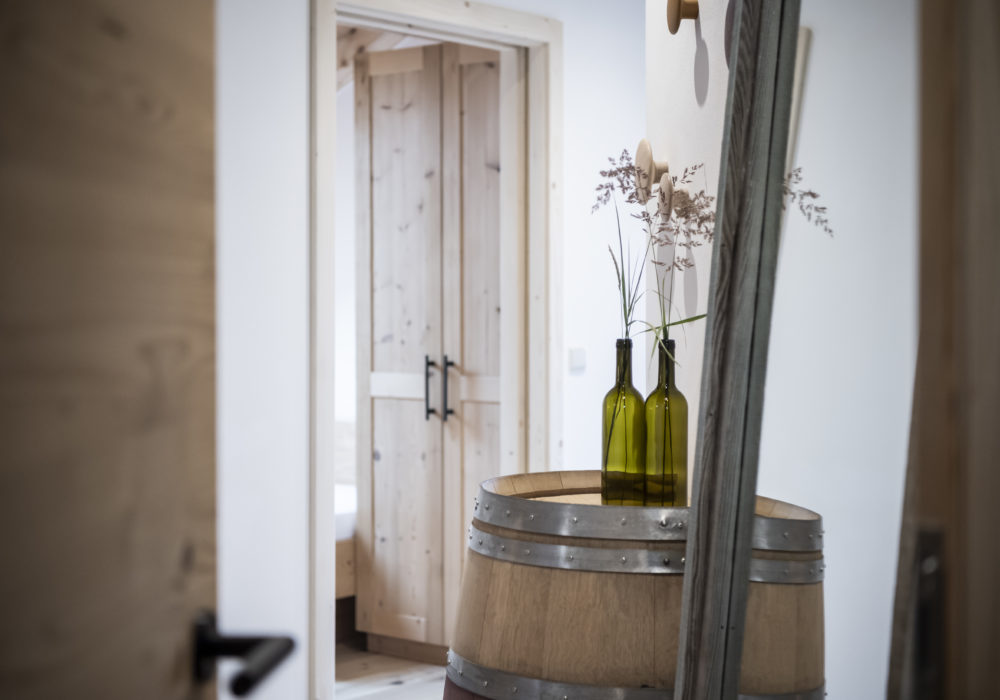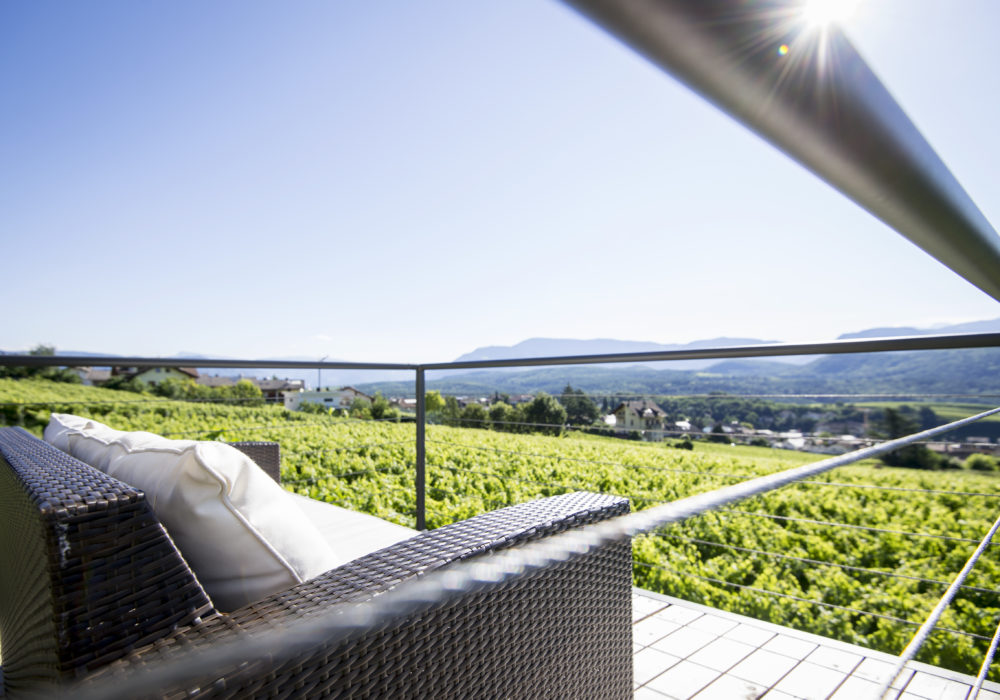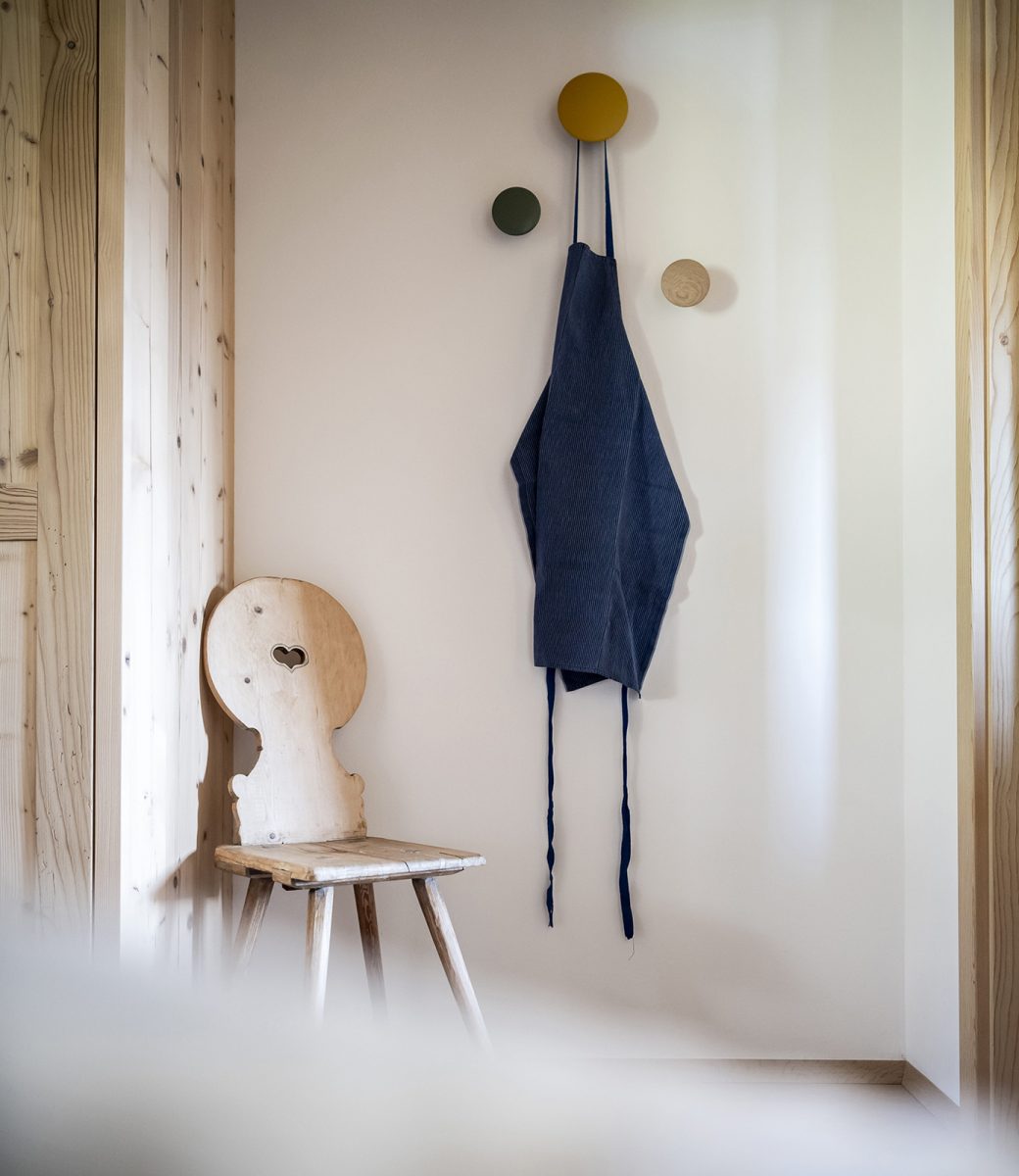 Delicious natural treats from our vines, orchards and garden: wine, and fresh or carefully dried fruit and herbs.