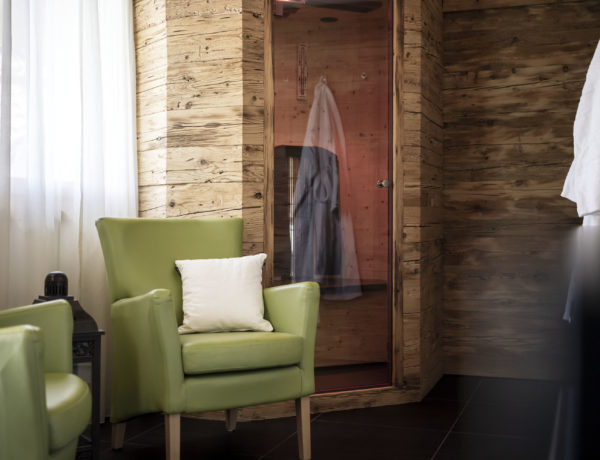 Pure relaxation.
Water, warmth and gentle hands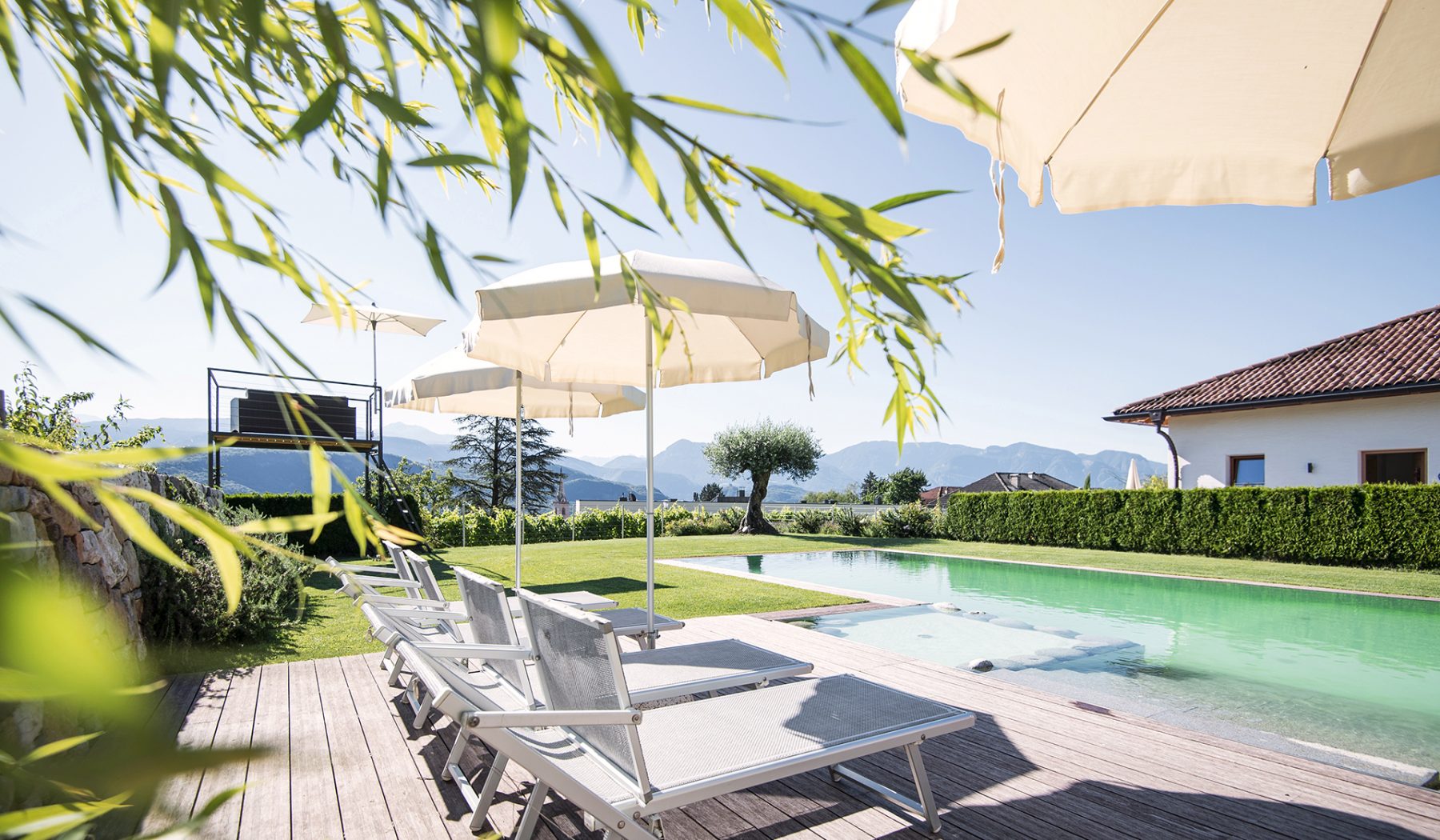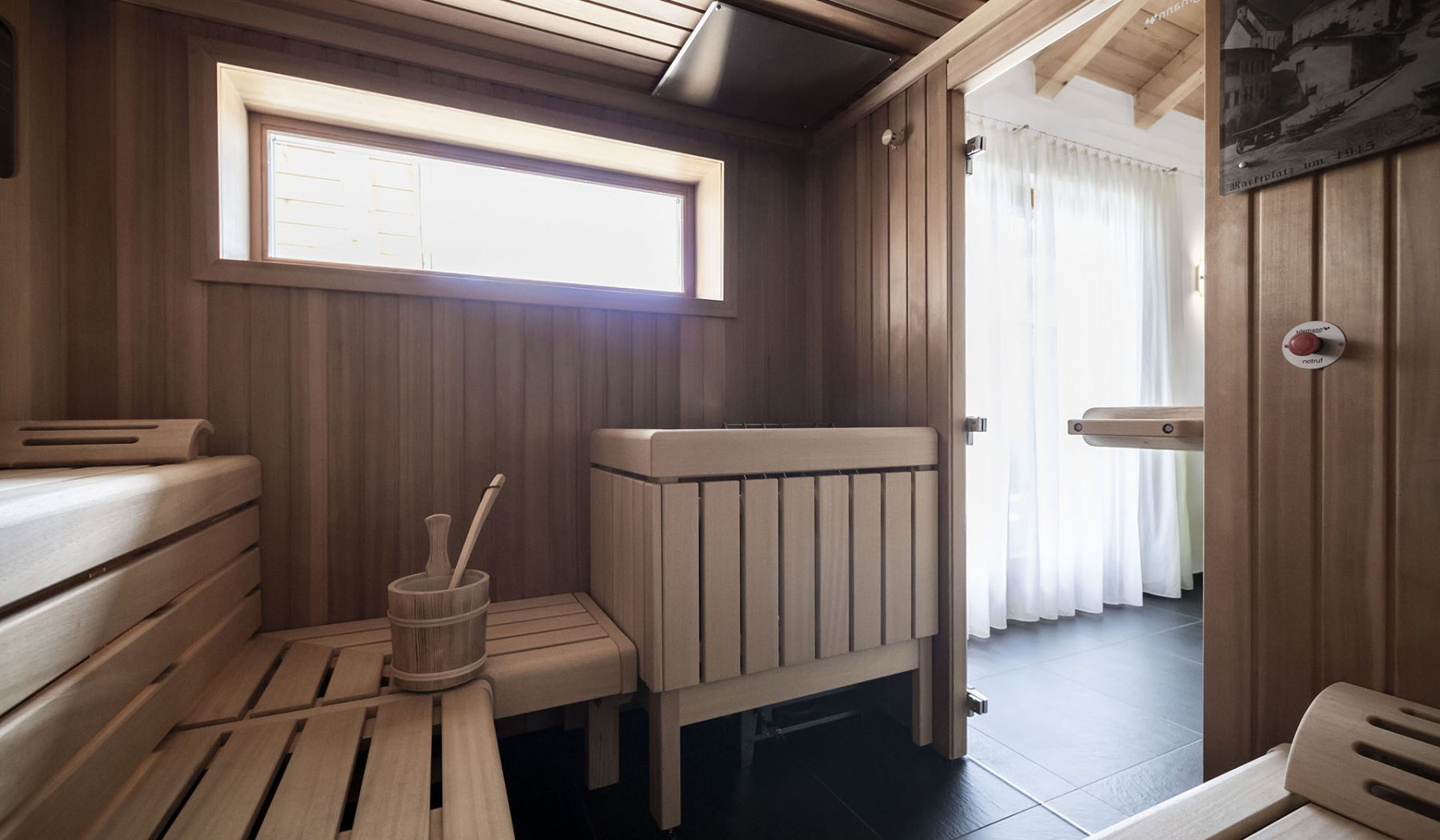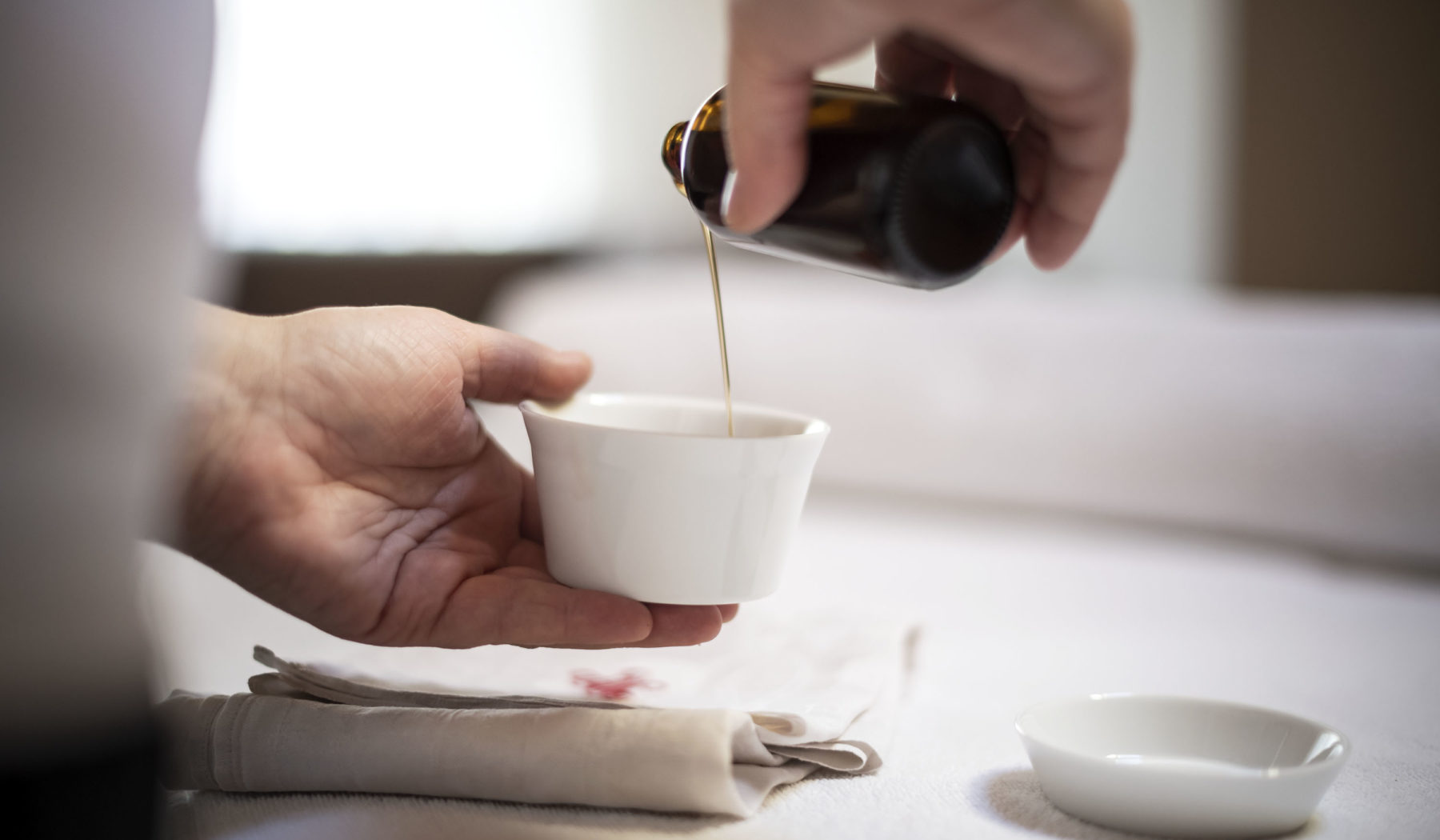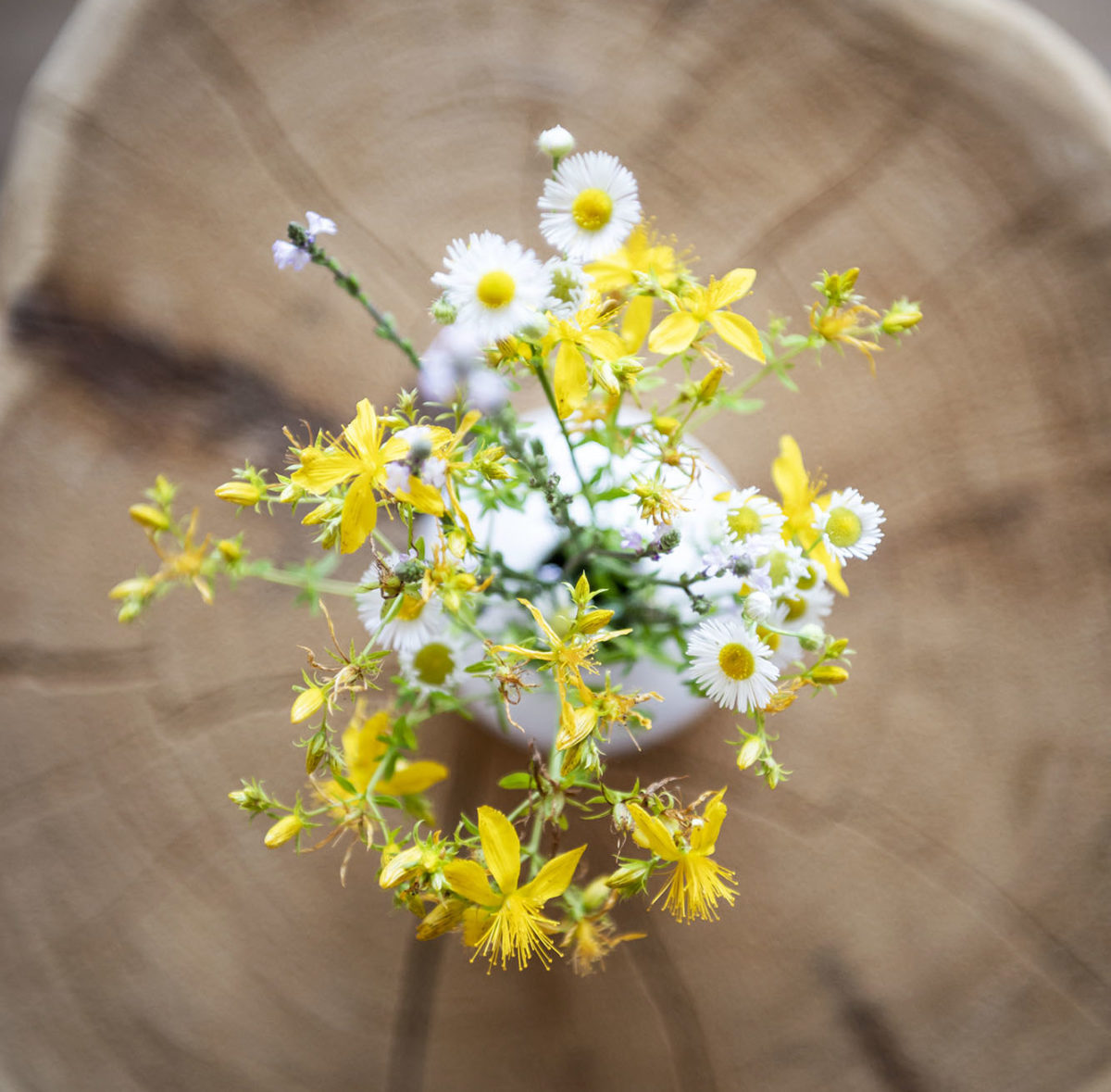 Simply being. Indulge in the bubbling water in our natural swimming pool. Breathe in the aromatic fragrance of the herbs and vines. Simply enjoy the sunshine and let your eyes wander over the view of the vineyard terraces and distant mountain ridges. True relaxation close to nature. This is what we hope our guests will enjoy. Be it when diving into our chlorine-free pool with ionised water or in the pleasant warmth of our saunas. Or with a gentle massage treatment…
Our natural swimming pool
filled with chlorine-free spring water
refreshing and ionised water
sunbathing area with panoramic views
natural water treatment technology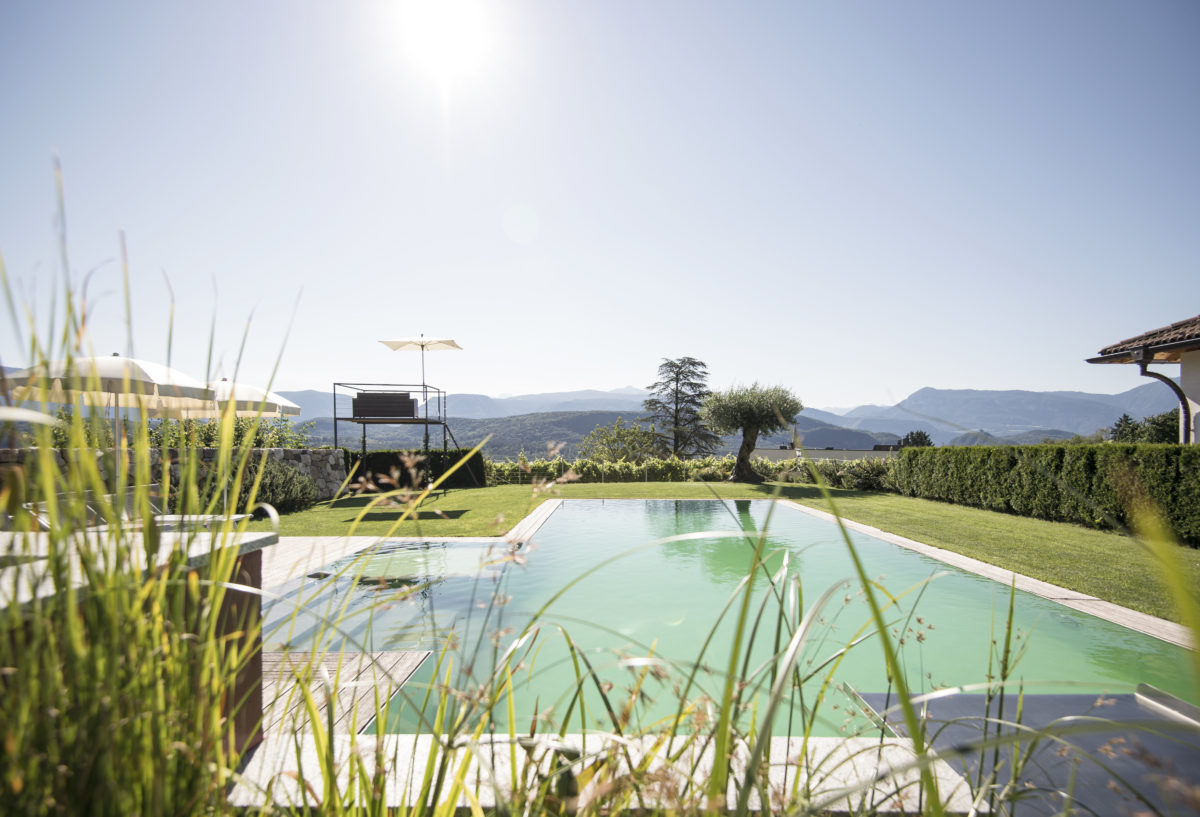 Pure water. Pure life.
Plunge into the purest natural ionised spring water.
For a particularly refreshing and invigorating bathing experience.
Pure warmth. Pure sauna experience.
In Finland the sauna is a place of physical and spiritual cleansing. A place that invites you to concentrate on yourself and forget about all the unnecessary ballast. We like this idea. It fits well with our definition of pure living.
The little sauna facility at the Traubenhof is available to our guests at all times. It is only closed during the hot months of July and August. Please just let us know if you would like to use it so that we do not heat it up unnecessarily.
Our sauna facility
finnish sauna with panoramic views
steam bath
infrared cabin for 2 people
quiet room with fragrant pine wood
sun terrace with comfortable swing chairs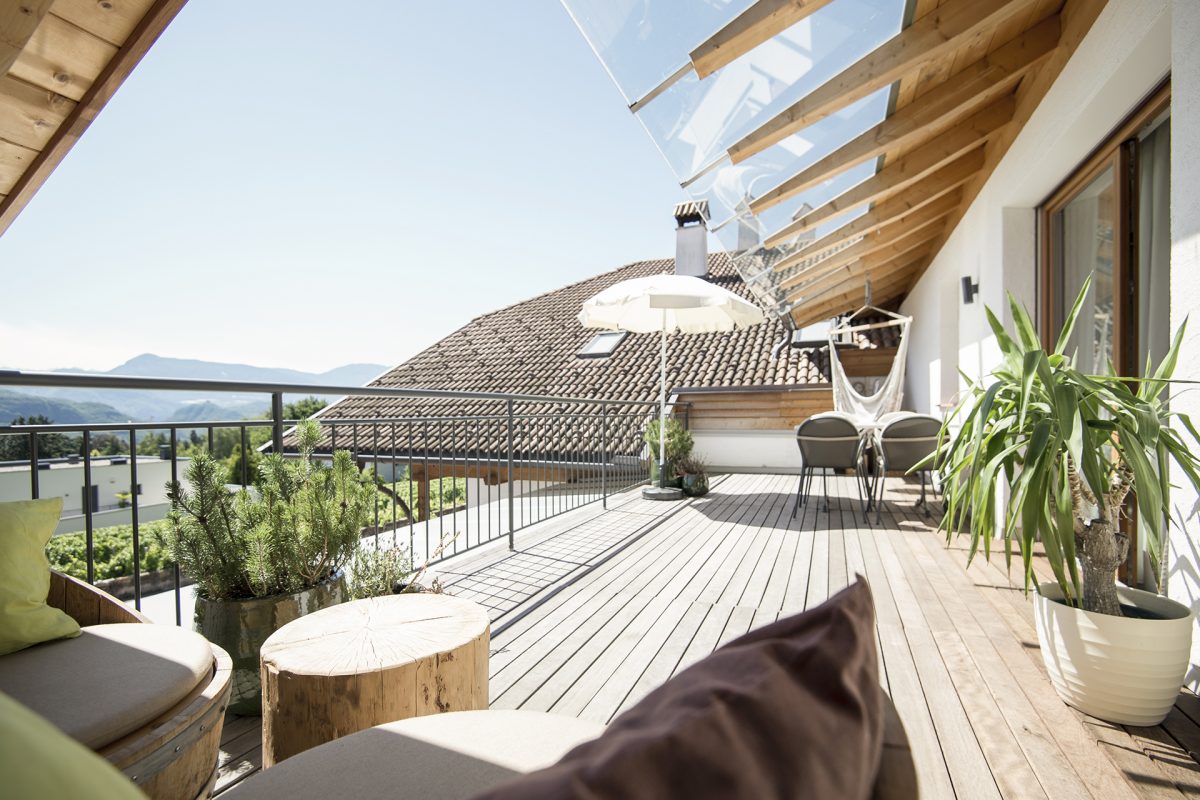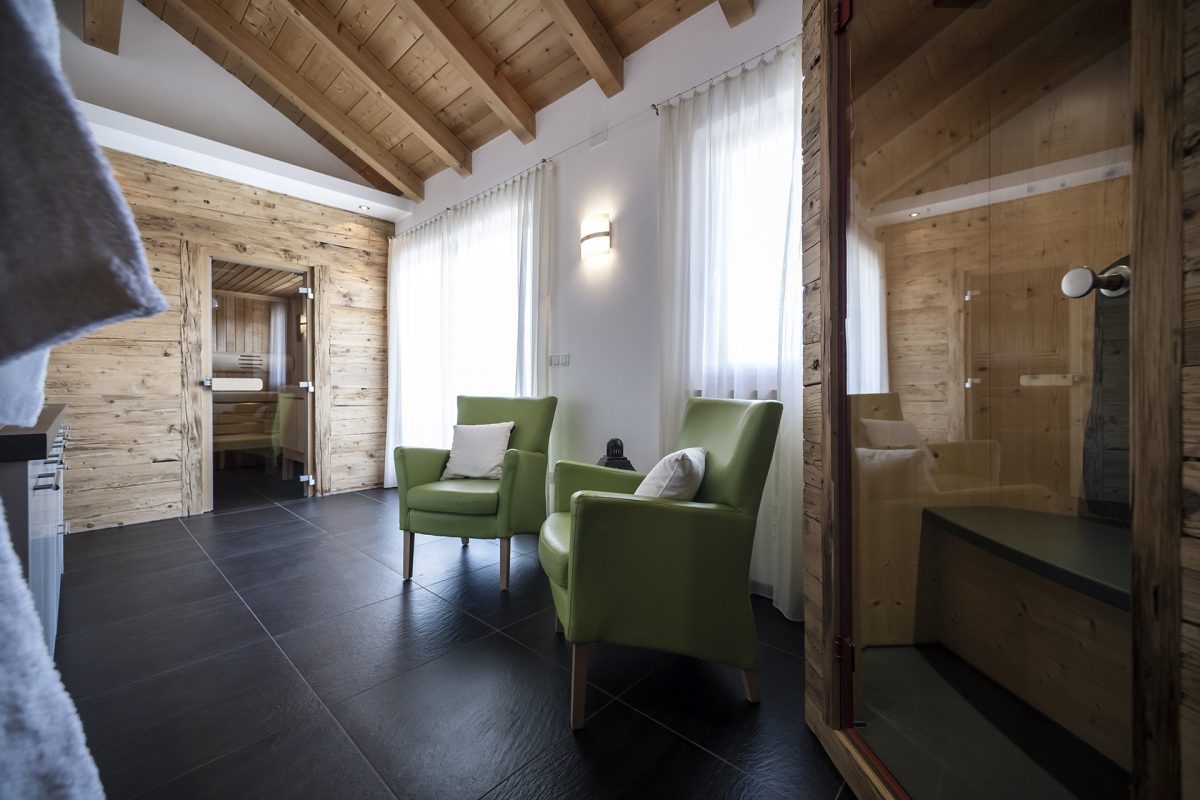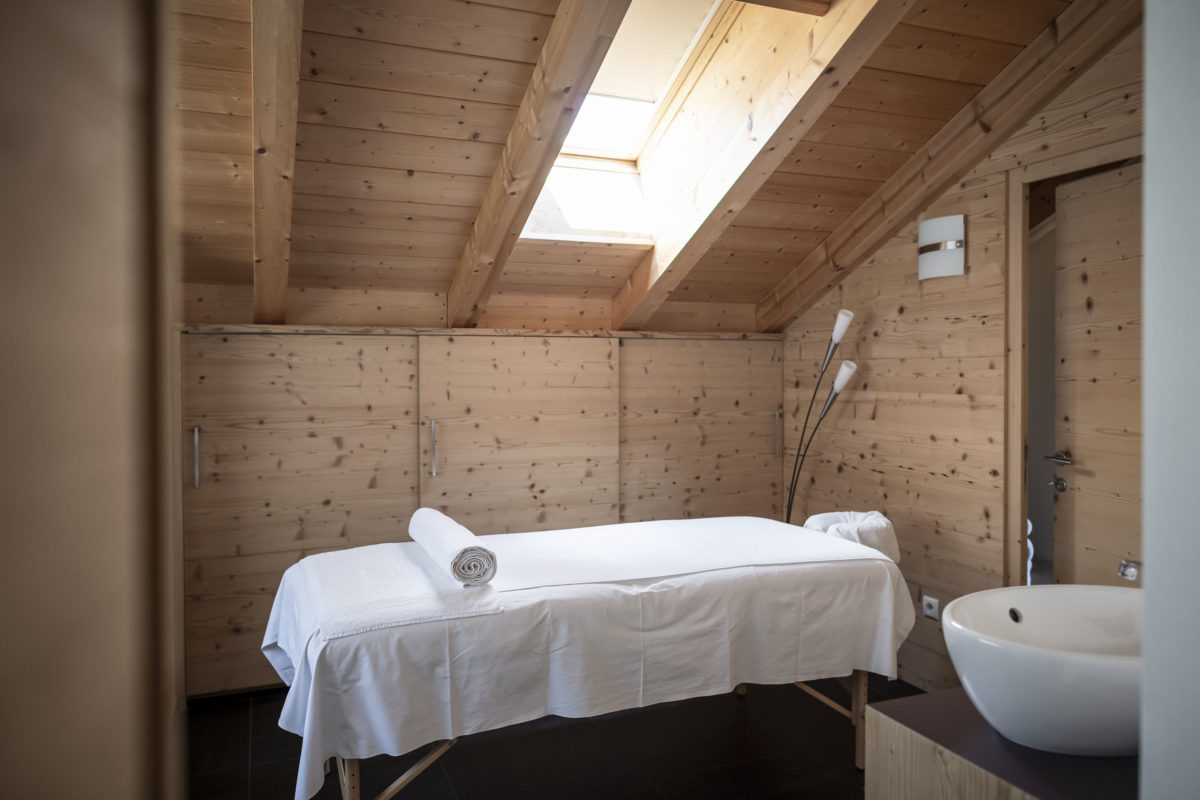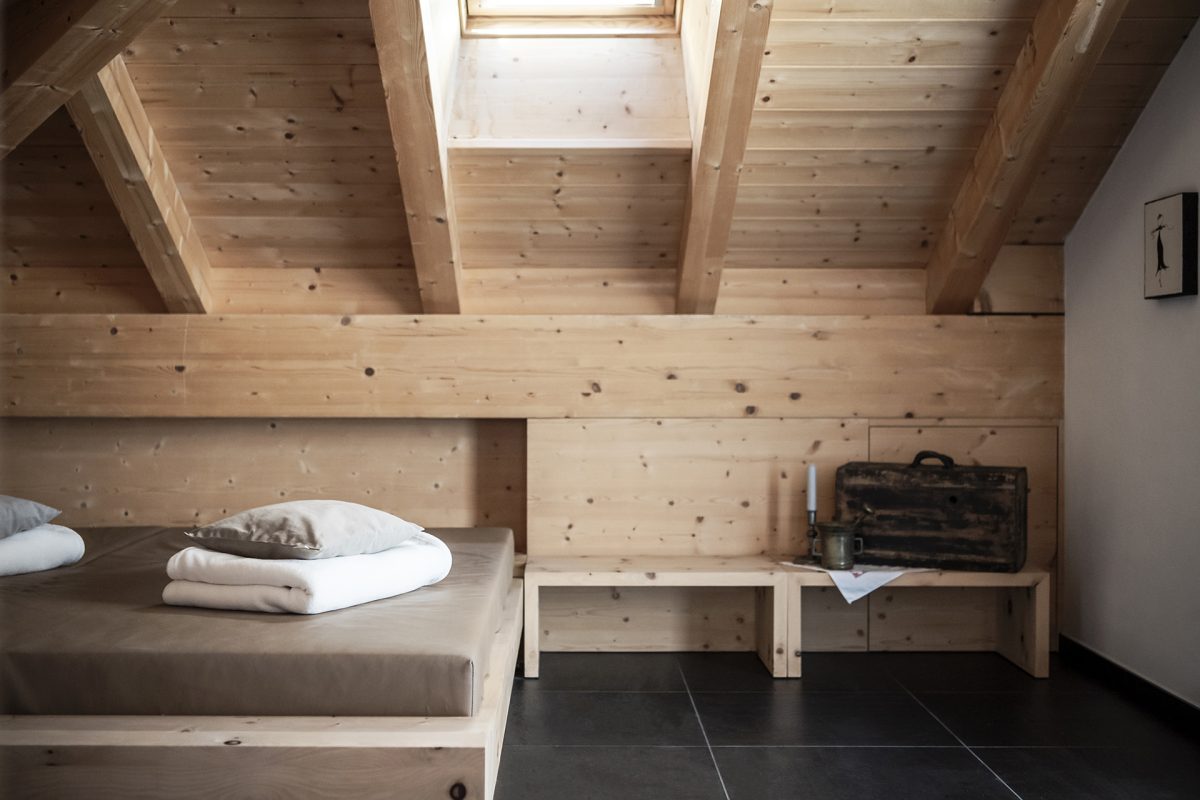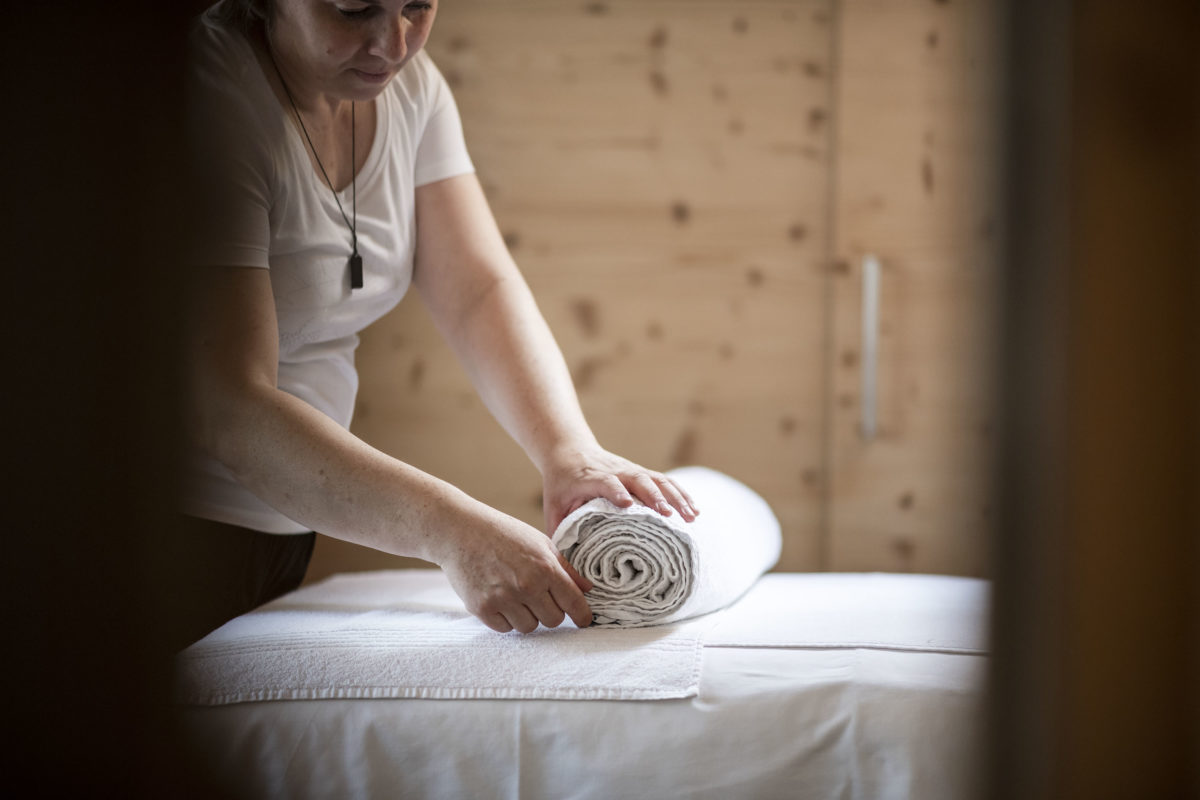 Pure feeling. Pure being.
As a trained medical masseuse I offer our guests at the Traubenhof traditional and holistic massages. With a genuine feeling for body and soul. The harmonious interaction of kneading, tapping and stroking – supported by the effect of our home-made herbal tinctures – relieves tensions in the body, and the head feels freer.